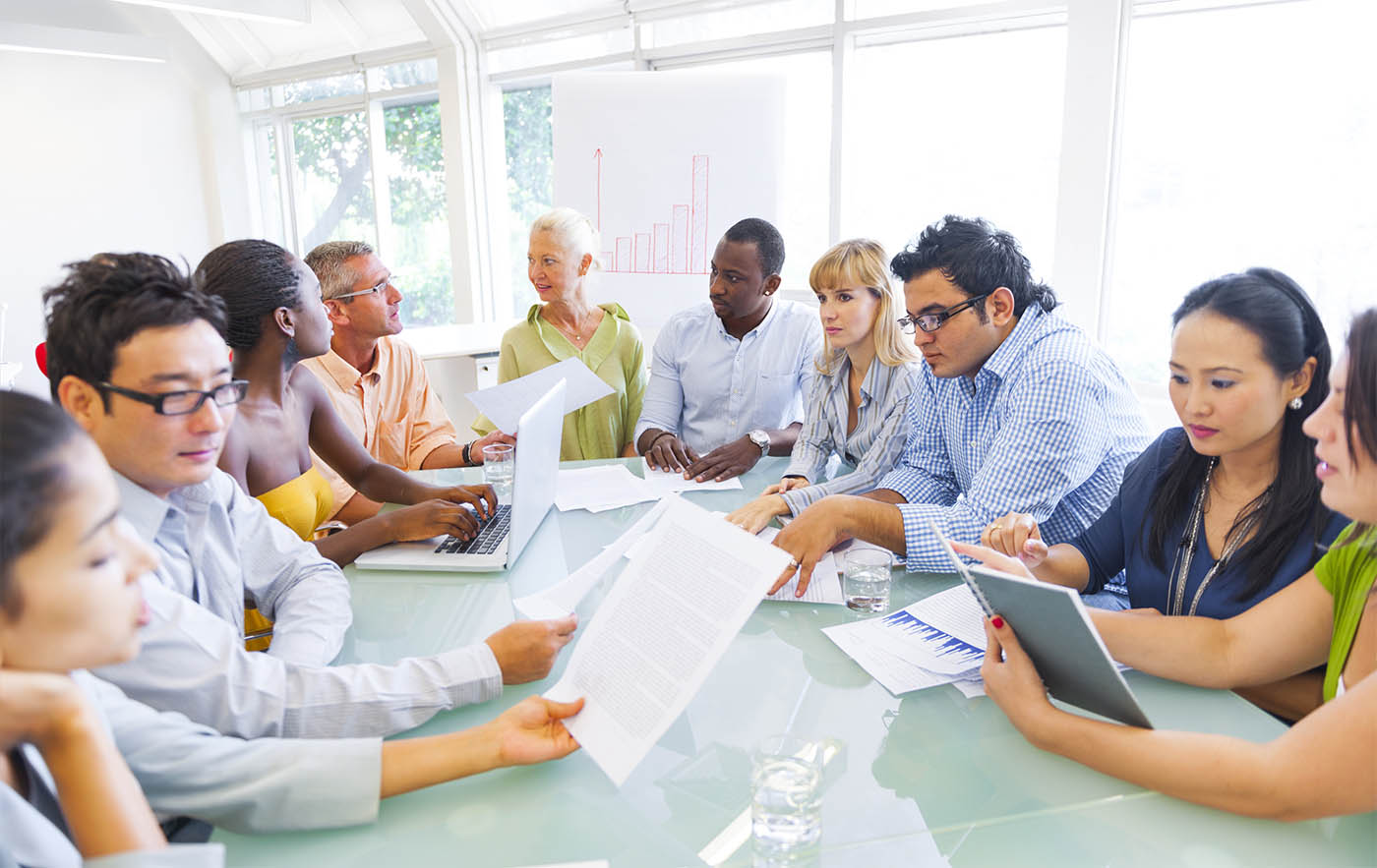 Why Choose Us
My Edu Grid Technologies is a preferred talent acquisition partner to Multinationals and leading Indian businesses. This combined with our role as trusted recruitment consultants for professionals who translates into our core capability of Building Careers and Building Organisations.
My Edu Grid Technologies is an innovative management & technology Educational and consulting firm. We provide our Clients a comprehensive suite of systems integration and management consulting services related to ERP, Cloud Computing which will add quantifiable value to their business.
200
Projects Made Till date
Together with our Consultants, System Integrators, Vendors and Partners, My Edu Grid Technologies aims to create and deliver optimized technology to support all Verticals of IT Businesses, exclusive to Education domain, Staffing and Recruitment with state of art services that fits the requirement of our client which is cost effective and maximizing the return on Investments.
We have delivered an unrivalled IT recruitment and staffing service across India for more than 10 years of Marketing. Training candidates and providing employers with versatile IT professionals across a broad range of corporate companies. By taking candidates with the best potential and training them to a high standard in both technical ability and customer service, My Edu Grid has consistently met the high expectations of its clients nationwide.